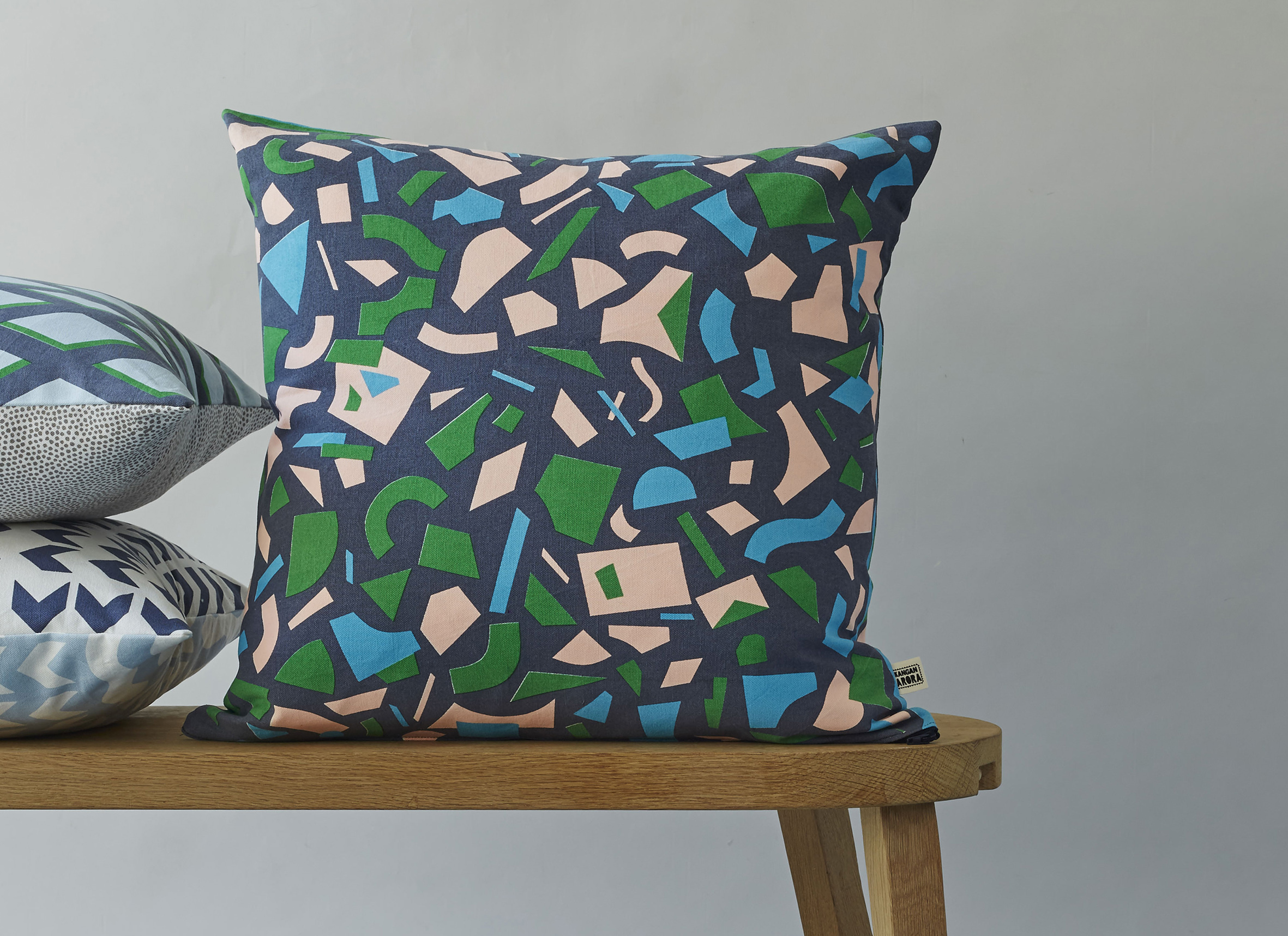 We're thrilled to announce that our Radium print from the Fluorescent Forest collection has been shortlisted for the Homes & Gardens Surface Designer of the Year award, alongside the the lovely Deborah Bowness and Heliot &Co.
The results will be announced following the awards ceremony at the British Museum on 01.03.2016
Fingers crossed!

Shop the Radium range here.